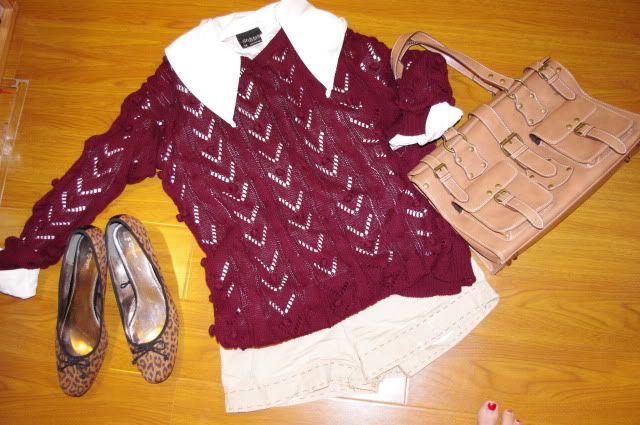 (excuse my random toe poking into the photo)
Hi guys! There's been a lot of birthdays lately and it's my mum's birthday tomorrow. We decided to celebrate it a bit earlier. So we bought a bunch of food and cooked a nice dinner, and had dinner by the candlelight. The above picture was just something I wore for the whole day.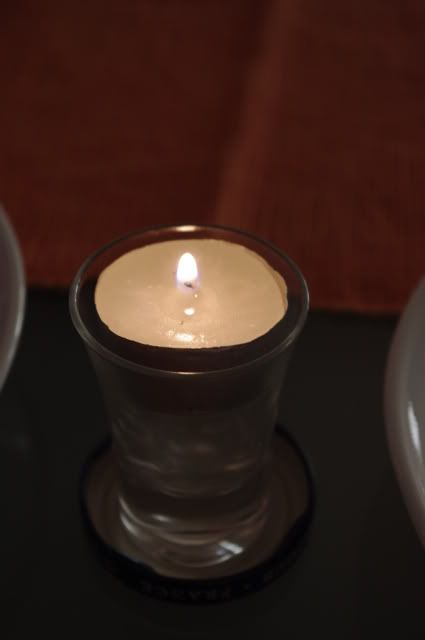 I was responsible for the entrée, or at least that's what I thought it was, the salmon with avocado and mayonnaise. Being the typical me, I tried to make it look professional and delicious.
*Note: I said "look" delicious, it doesn't necessarily taste that way!
This was the first one I tried..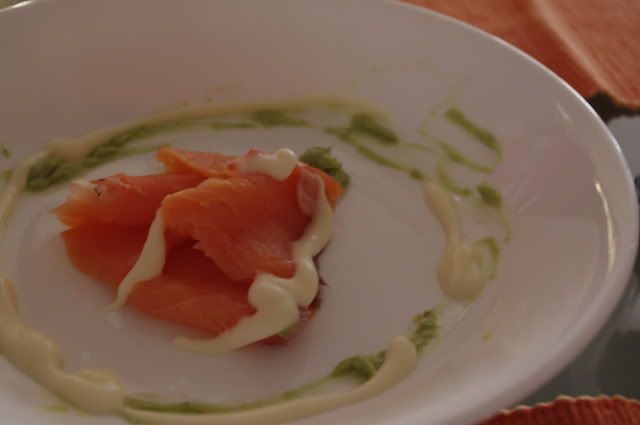 The second one..
I think I liked the first one better!
Anyway, I hope you guys all had some delicious dinner tonight (or last night, depending on what country you're in!).
Until next time,
xx