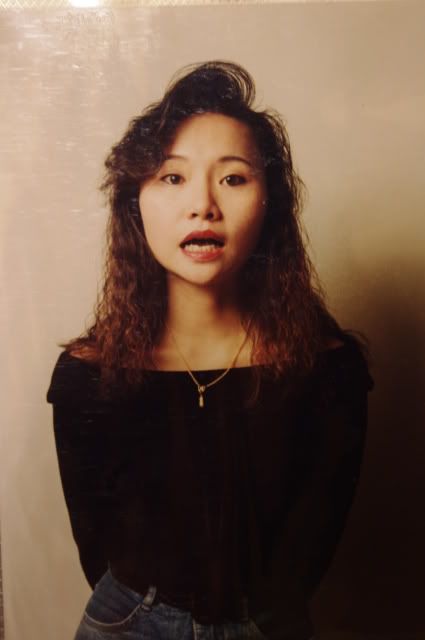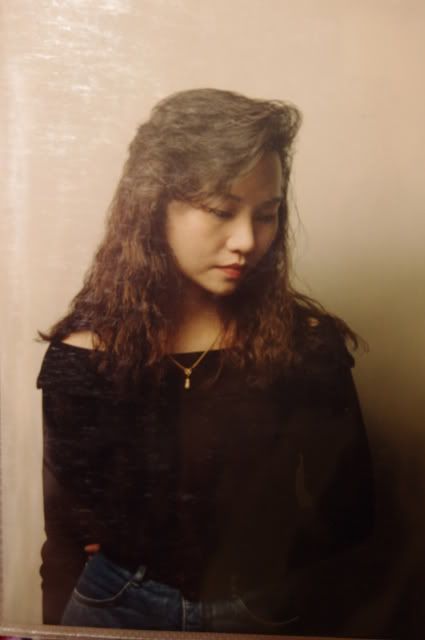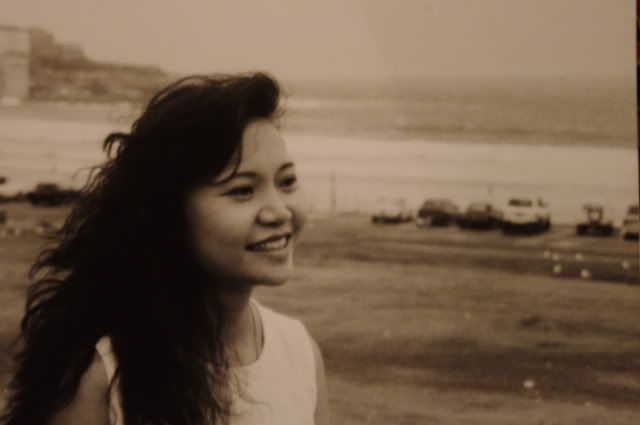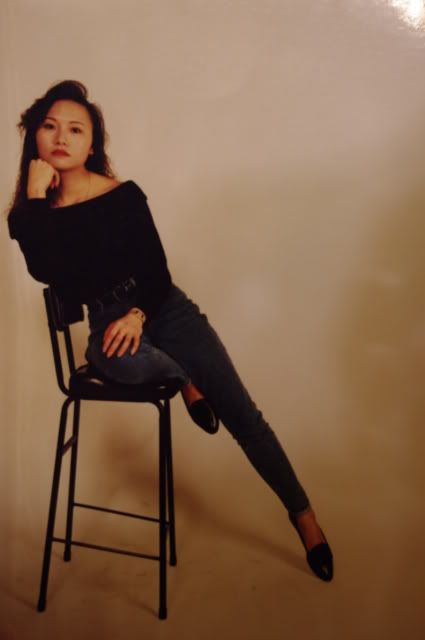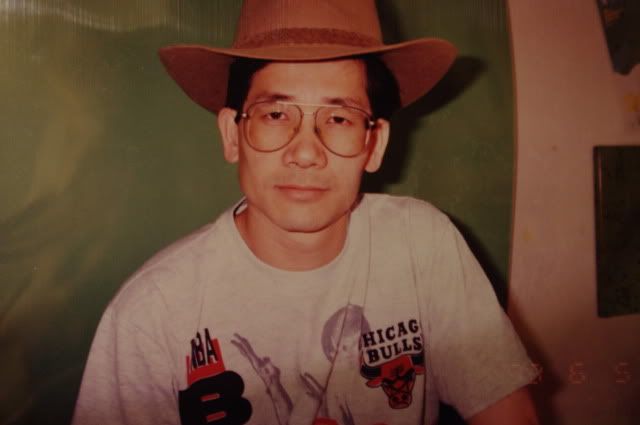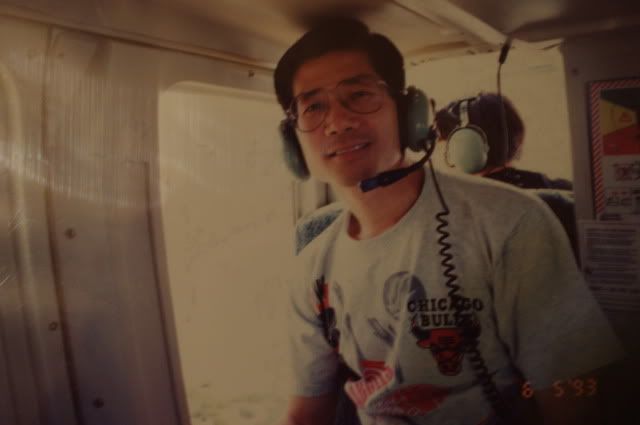 I was quite amazed when I flipped through the old photo albums yesterday, because I never really imagined my parents' life before they had me. It was fun looking back, seeing what they were like "back in those days".
I don't have a scanner, so I took photos of these old photos haha!
I'm totally having fun at school this week (sarcasm), Year 12 is so hectic!