Hello people, my half-yearly exams finally finished and I'm enjoying my long-awaited, deprived freedom. For the next week or so, I don't have school (as other people from my grade are still having their exams) so there's plenty of time for me to tick off everything on my "To-do" list! This includes shopping, lots of DIYs and of course, updating my blog and hopefully youtube.
I went shopping today and picked up these little leopard printed babies, for only around $15 (from Big W, they seriously make the cheapest shoes)!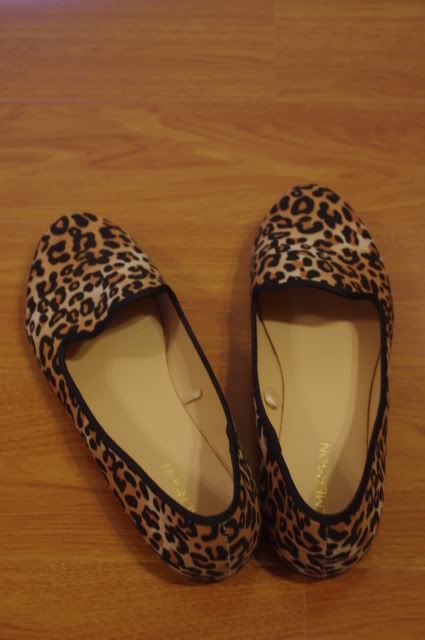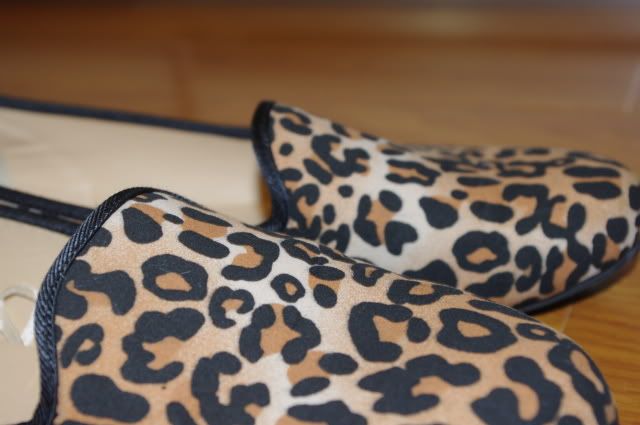 ...and my outfit today...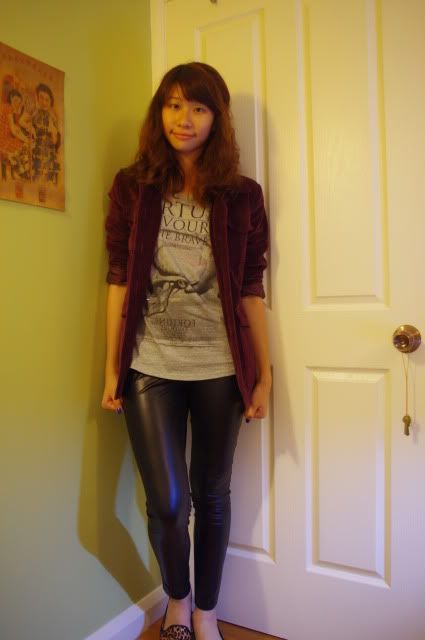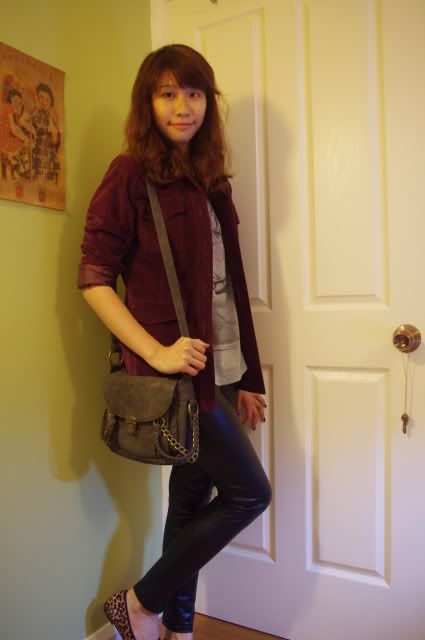 (Mum's blazer, K-mart tee, Sacha London bag from Dorothy Perkins, Big-W shoes)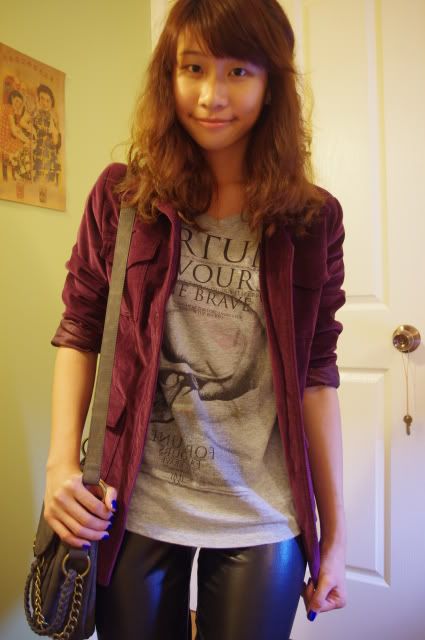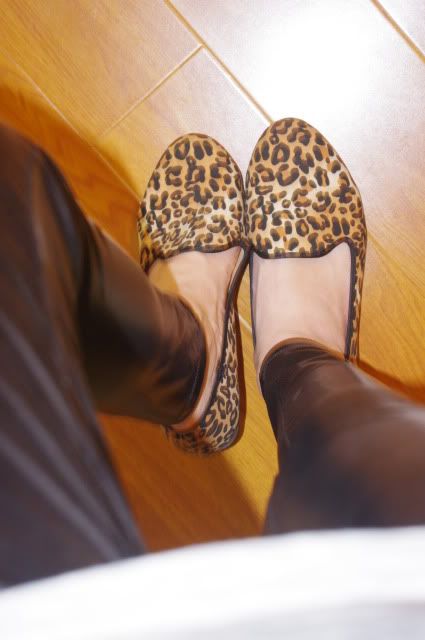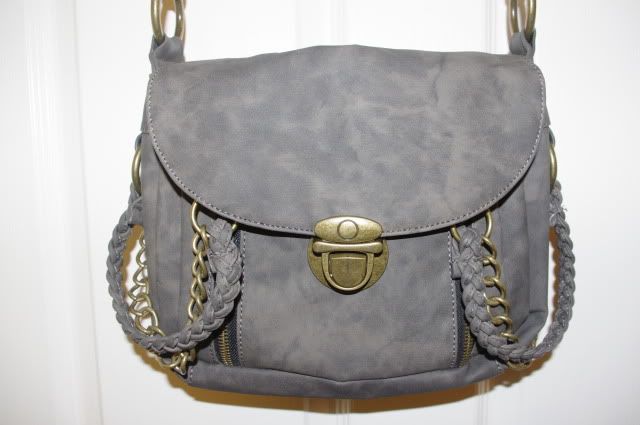 This is my make-up bag (by Sportsgirl), I'm so obsessed with all the glitter and sparkles at the moment, but they constantly fall off, making the inside of my bags have speckles of gold..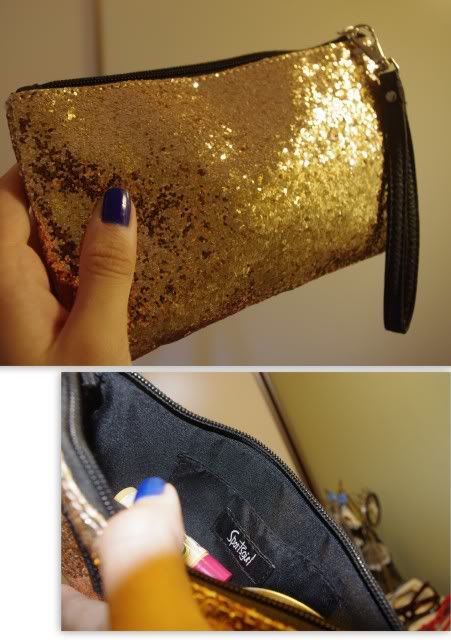 On Friday, I also got myself a pair of new shorts from Cotton On, for $5, I'm still contemplating whether or not I should stud the back pockets, what do you think? :)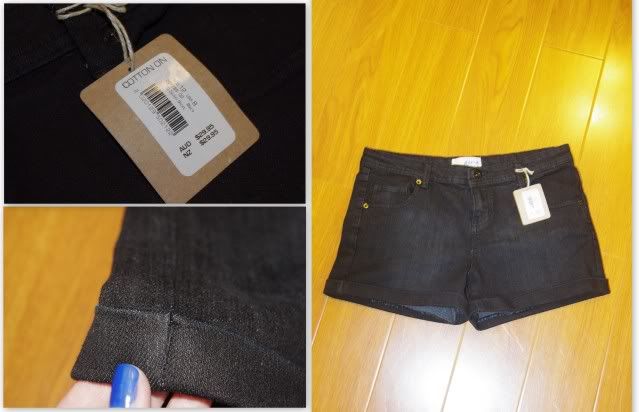 That's all for today, hope you enjoyed it, don't forget to comment and follow if you like! :)
xx