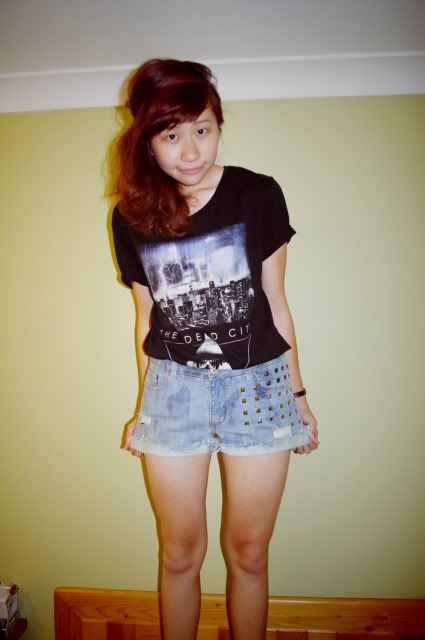 Although summer's already slipping away here in Sydney, I'm still not going to give up on my shorts and t-shirts, not until winter comes! On a side note, I've caught the cold due to the ever-changing weather and I'm constantly sneezing and blowing my nose, it's a miracle that I actually took some half-decent photos today. I also recently got obsessed with playing around with my camera's setting, especially on the "toy camera" setting, where there's a vignette-look on my photos.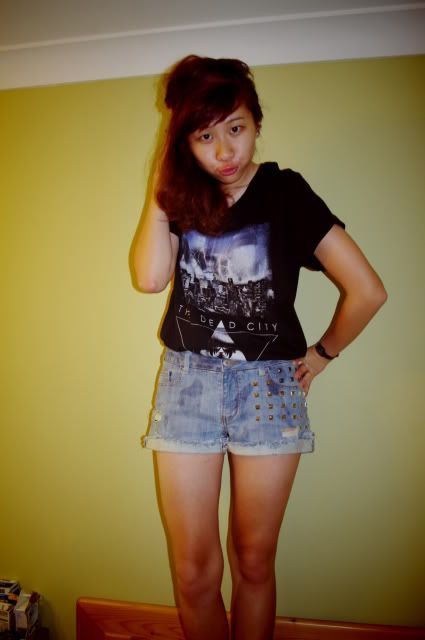 And here goes my awkward posing again..


I really like this shirt...shhh, don't tell anyone I got it from the men's section at Target!


No idea what I was doing there..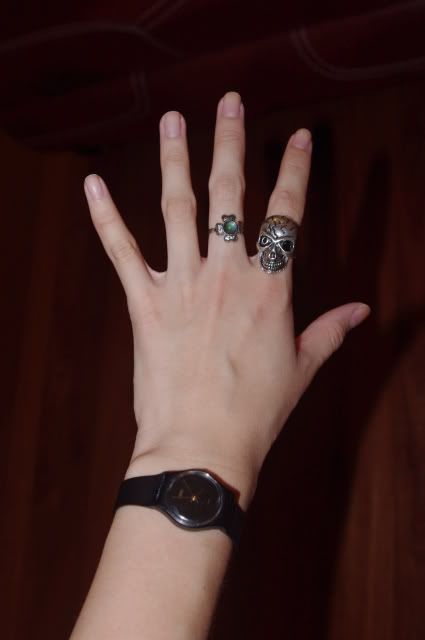 And last but not least, I always enjoy a good cup of mint tea, to freshen up and it kind of taste like mint chocolate to me....