So basically I was doing my integration questions for maths, then I got really tired of seeing that little
∫
sign, and decided to get off my chair for once and do something - take photos of myself. Haha, as weird as it sounds, that was actually a pretty nice break from my daily routine, which involves stacks of homework and constant studying (okay, a bit of exaggeration here).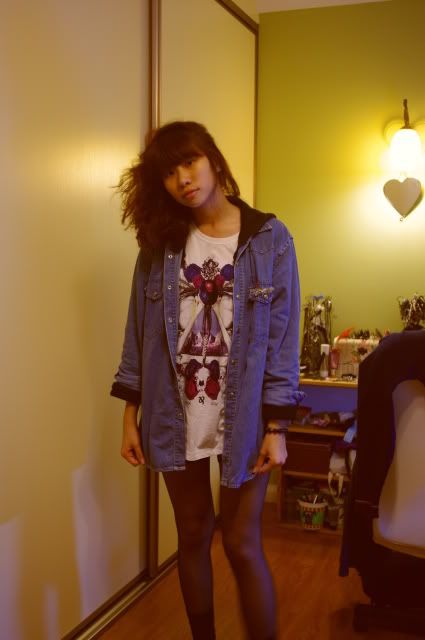 Don't worry, I'm wearing shorts underneath. ;)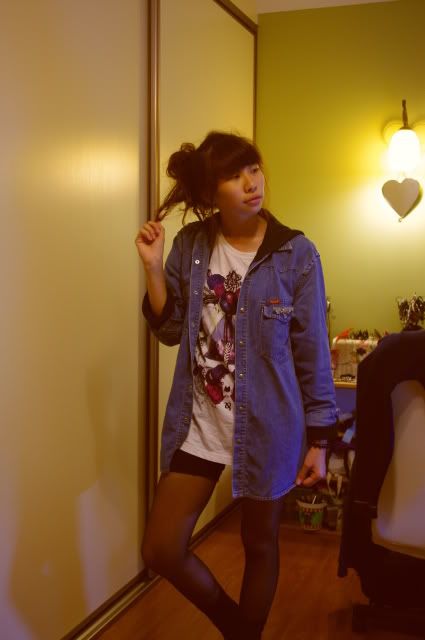 And I just realised that my posing has gotten really awkward. Oh, the joy of being awkward in front of a self-times camera..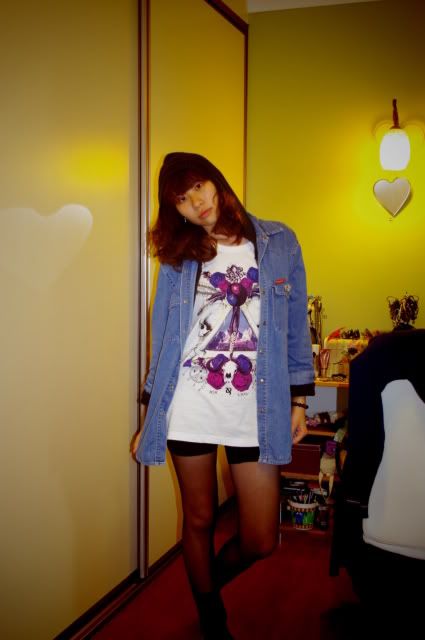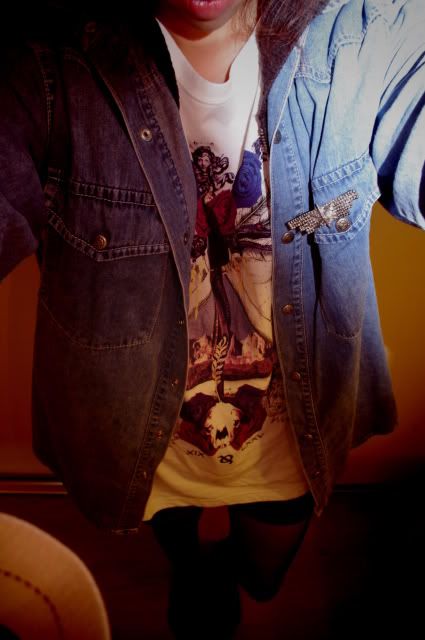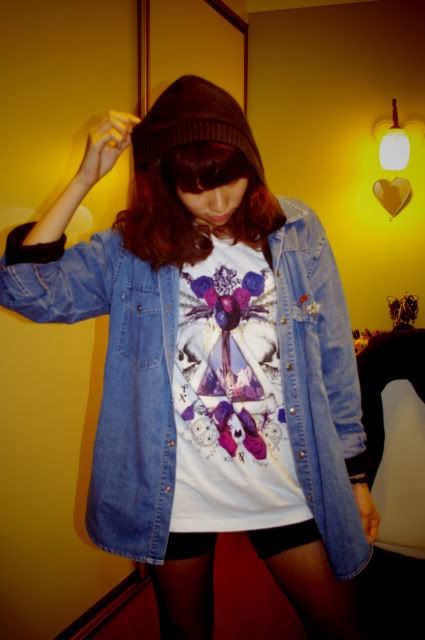 And here's some music to get you through the weekend if you're "suffering" like me. (I recently re-discovered Foster the People, they're just amazing!)
Enjoy!
xx