Guess what came in the mail today!?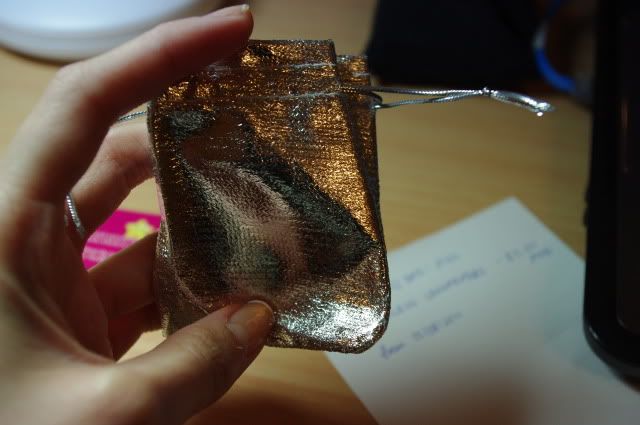 It also came in this shiny silver bag...
There it was, my double finger cross ring, shiny and new. I love how there're those adjustable backs on the rings, so I can fit them on to whichever finger I want them to be on..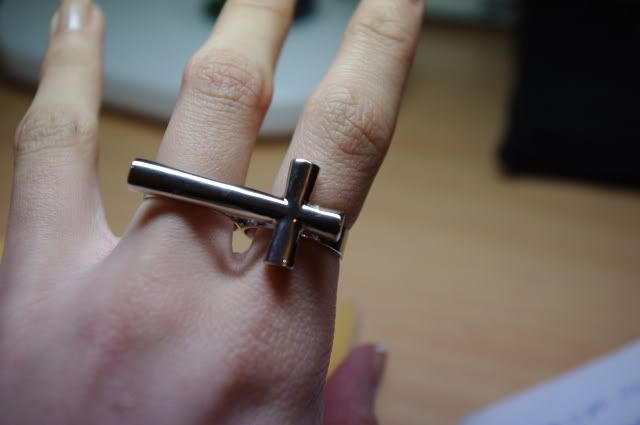 I didn't realise how wrinkly my hand was until I took photos of my hands, haha.
Can't wait 'til I wear them out! You'll definitely see them soon in my upcoming posts. I think I've been accumulating so many rings from the past few years I can dedicate a whole jewellery stand just for rings. Is this normal..?
Anything exciting happened in your week so far?

Right now I'm secretly having this obsession with Ellie Goulding's Starry Eyed.


Her eyes are beautiful, just felt like throwing it out there.