I've been pretty stressed about my upcoming speaking test for Japanese lately, so there won't be any new and updated post for a few days..but instead, I have put together a few photos I've taken of either myself, or other things. So enjoy, and please don't hate me because some photos are really old and..well, of bad quality. Haha, here goes.
T-shirt - S.E.S
Shorts - Dotti
Scarf, blazer, bag - Mum's
Lace-detail boots - Big W
(surprisingly Big W produces pretty good shoes for their price range)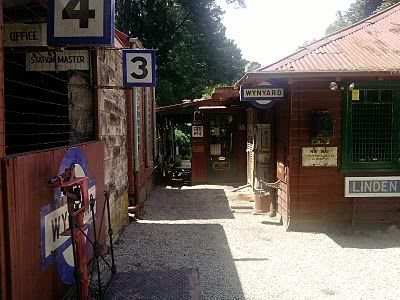 I actually have no idea where I took this.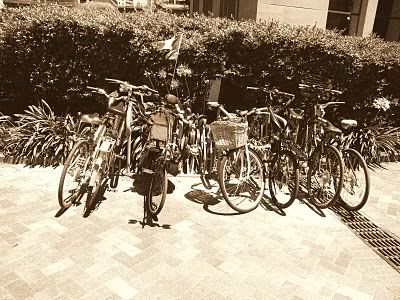 Near Sydney CBD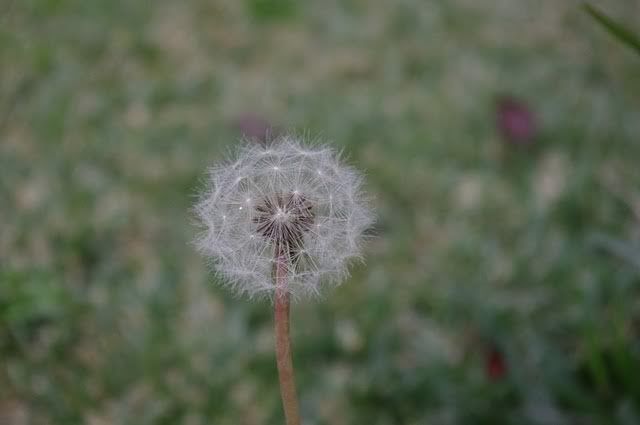 I did not notice that this photo of the dandelion is so big and high in resolution, I guess that's a good thing(?).
So that's all for today, and cross fingers that I'll pass my test!
Comments are always welcome!
Have a good week guys.
xx