New blog, new beginning.
Hello this is just another teenage girl's blog about fashion and other things happening in her life.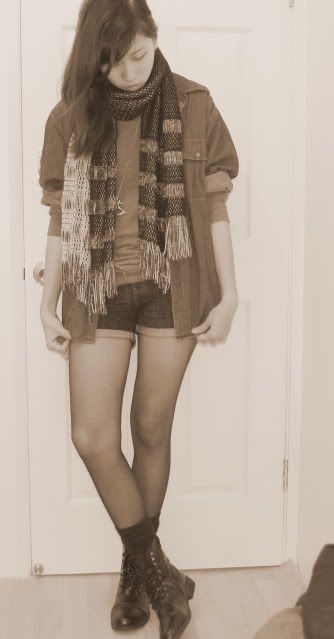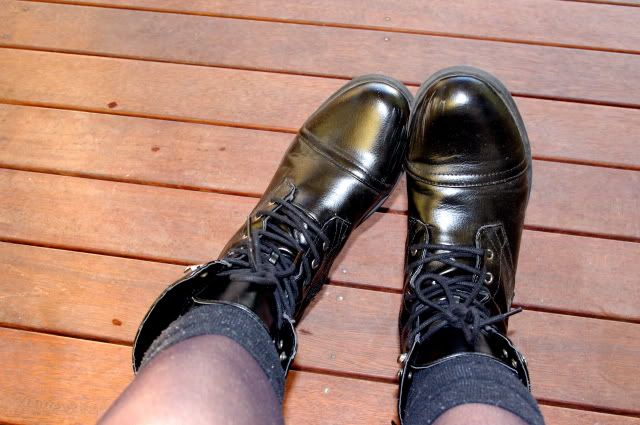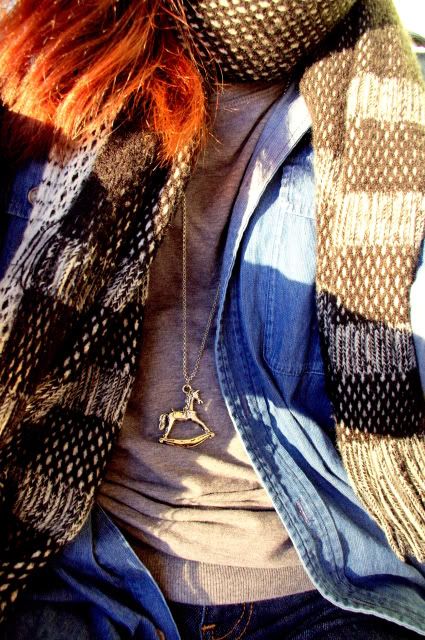 Blue denim shirt - a hand me down/ Grey jumper - Esprit/ Scarf - China/ Denim shorts - Cotton On/ Combat Boots - Kmart
A Sydney sider; it's really cold at the moment, but i wish it would be colder still, 'til it snows.